At Arshad Jewellers we are constantly looking for new ideas and innovative designs, while still offering trendy plus traditional jewellery. Arsahd Jewellers the best shop for highest quality gold and diamond jewellery and imported engagement jewellery set, wedding jewellery set, bridal jewellery sets, party jewellery set, party jewellery set, artificial jewellery set, golden jewellery set and gold jewellery set designs, Visit our top jewellers store in Lahore.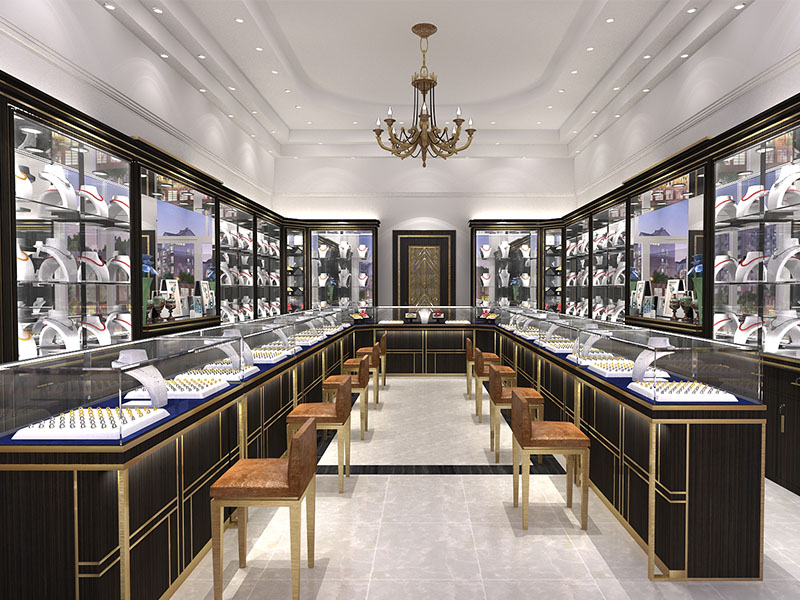 "We follow the industry trends closely, keeping an eye on the latest designs. Our staff, dexterous in itself, is passionate, and will be there to assist you at the store, offering everything you need. The focus, since the inception, has been on offering an array of choices for customers who seek value in fine jewellery.Browse Our latest wedding, bridal, party and gold jewellery sets."
Jewelry Is Like The Perfect Spice
Find everything you are looking for at our store and website, be that a special piece of jewellery for your beloved, or a complete fashionable item from the latest trends, we have got it all. It is down to the supreme quality and finishing of our jewellery which paved for us to be renowned as quality jewelers.
We have Special Couple variety
We have Bridal and Party Collection
39 Commercial Zone Liberty Market Gulberg Lahore, Pakistan.